Panama Rosé | Rhinestone Strappy Heels
Regular price
$140.00 USD
Regular price
Sale price
$140.00 USD
Unit price
per
Sale
Sold out
Add instant glamour to any look with these dazzling Panama Rose | Rhinestone Strappy Heels. With sparkling straps and a low heel, these show-stopping shoes turn heads with undeniable style. 
Shipping & Returns

Free shipping on all orders over $150. Returns are only accepted 30 days after purchase, the cost of the return is on the customer.

All the final sales, #BlackJoku, and extra SALES are nonrefundable. Just exchanges between sizes are allowed.

Do you have a question about our products, or need more information about an order? Contact us!

joku.usa@gmail.com

+1 (786) 835-4004
Dimensions

Heel: 4 inches / 10 cm

Platform: 2 inches / 5 cm
Care Instructions

Go to Care page

JOKU products are made of high quality materials. Its raw material is delicate and natural. It can present variations or irregularities in its tone that make the authenticity of the material used and that, being a natural material, show us that no two leathers are the same.

Protection of leather wallets and accessories

For leather products, such as nappa, floater, croco, patent leather, pampas, etc. It is advisable to protect with colorless silicones (aerosol furniture polishes are a good option).

You should never apply the silicone directly on the material, first it should be applied on a dry cloth and this on the product.

Never wash in a washing machine or store the product in humid places.

Footwear Protection

It is advisable to wipe with a dry cloth to remove excess dust and then apply colorless waxes to protect the leather of footwear.

Avoid storing both shoes in the same bag or box, since, due to use, the sole can be dusty and mistreat the material, especially suede materials.

Liquid spills

In the event of spills, wipe up liquid immediately with a clean cloth or dry absorbent sponge.

Do not rub. Then dry with a clean towel and let the item dry in the environment (not in the sun)

Material should never be tumble dried, as heat can damage the material.

In the case of stains with oils or greases, consult specialized dry cleaners. Remember that leather is skin and are very susceptible to the absorption of these fluids.

Contact with inks, perfumes, makeup, alcohol, oils, sealants, waterproofers and solvents they cause the deterioration of the material in an irrecoverable way.

Never use: Glycerin soap, abrasive cleaners, varnish, detergent or other cleaning products,alcohols or ammonia water.

Special materials
Aged suede and leathers: Leather with suede finishes deserve special treatment

A specific protector for chamois is recommended (although they may alter the color).

Avoid rubbing with garments that tend to lose color (Eg Jean)

Avoid contact with surfaces with dust, grease, humidity, etc.

Contemplate that they can transfer color to other garments such as eg. Light fabrics

Metallic: Leathers with metallic finishes deserve extra care

They are sensitive to friction.

With rubbing, its shine and original color can be worn away.

Hair: hair is a luxurious material so it requires special care

They are sensitive to friction.

With friction it can wear out.
Size guide

| FOOT LENGTH | EU SIZE | UK SIZE | US SIZE |
| --- | --- | --- | --- |
| 22 | 35.5 | 2.5 | 5 |
| 22.4 | 36 | 3 | 5.5 |
| 22.9 | 36.5 | 3.5 | 6 |
| 23.3 | 37.5 | 4 | 6.5 |
| 23.7 | 38 | 4.5 | 7 |
| 24.1 | 38.5 | 5 | 7.5 |
| 24.5 | 39 | 5.5 | 8 |
| 25 | 40 | 6 | 8.5 |
| 25.4 | 40.5 | 6.5 | 9 |
| 25.8 | 41 | 7 | 9.5 |
| 26.2 | 42 | 7.5 | 10 |
Share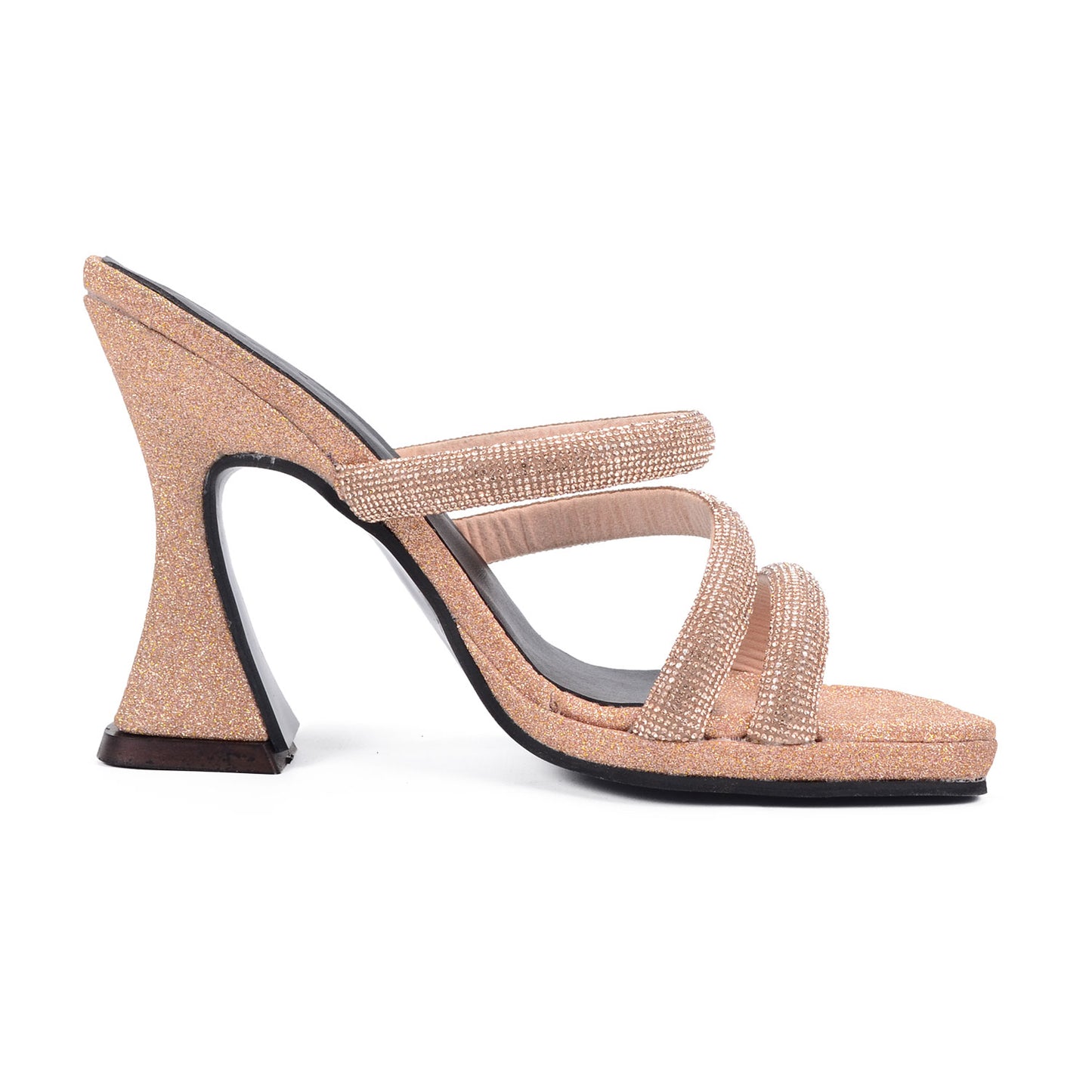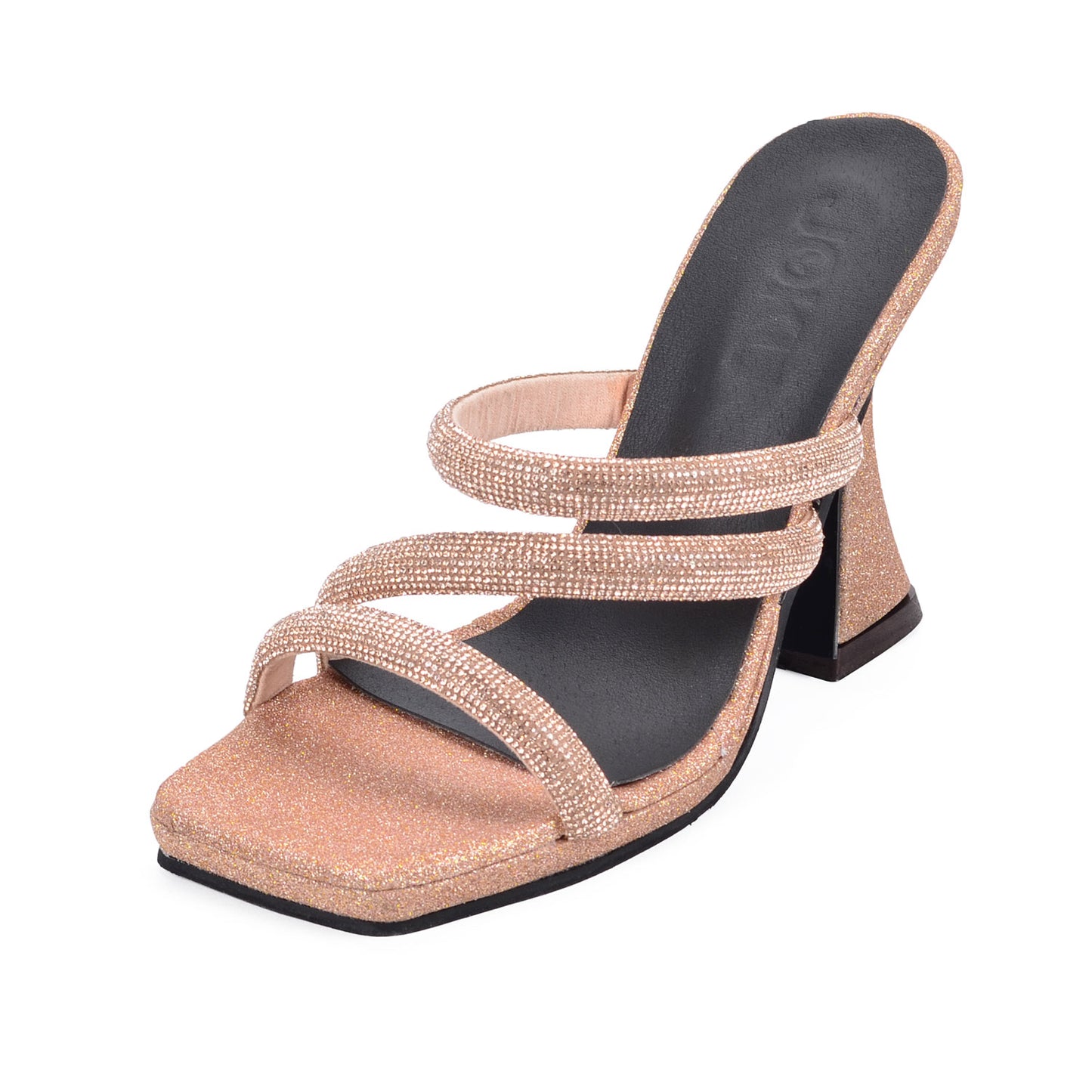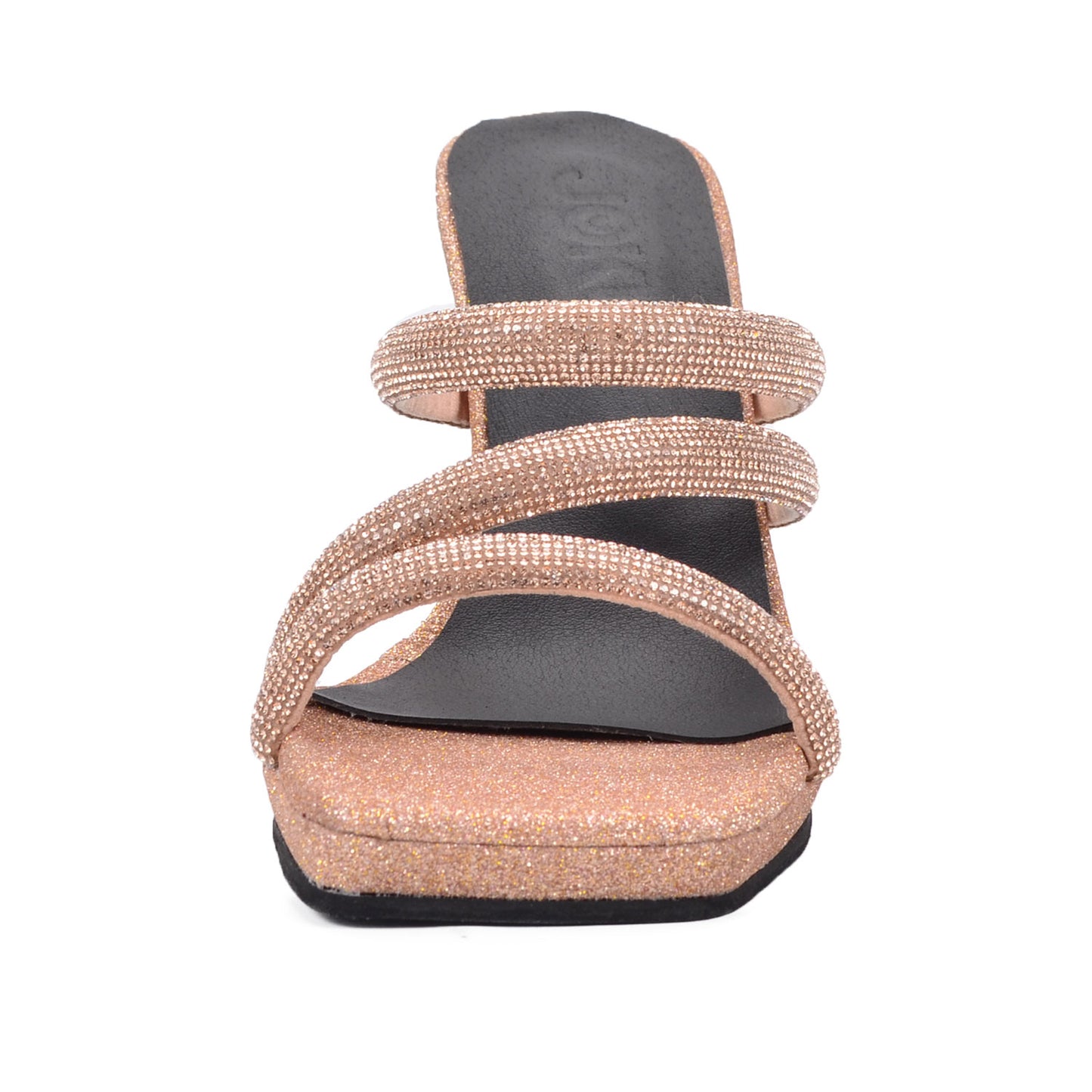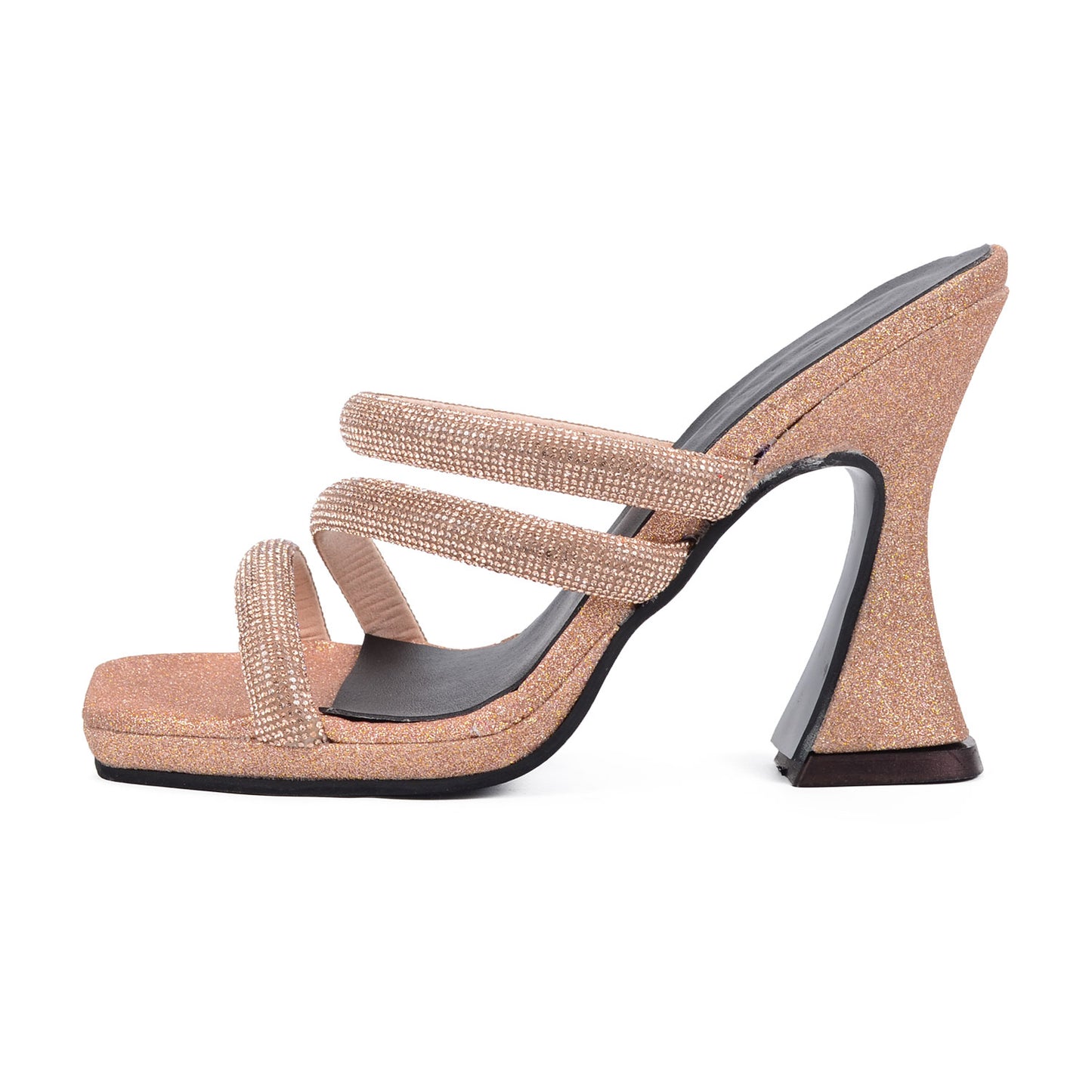 Free shipping on all orders over $150

We love you too much to let you go. Free shipping on all orders over $150, a 30-day return policy, and any other policy that makes you happy

No need to wait, get 15% off your first purchase!

Get 15% off your first order by applying the discount code JOKU15 at checkout.